About Us
Welcome To IDI Infotech! - A Growing Web Designing, Web Development, Software Development And SEO Services Company.
IDI Infotech is a leading web designing company in India, that offers professional, affordable and best Website design and Web development services. We have a friendly customer service team who will take care of your requirements. We specialise in Web Design & Development, Software Solutions, Web Applications, Logo Design, Brouchers and Search Engine Optimisation. Just think of us as an extension to your existing team.
Established in 1998 as Information Directory Publishing Company in the name Of Puthiya Ulagam Publications. We are the publishers of Coimbatore General Directory, Industrial Information Directory and Tourist Info Directory. IDI Infotech, professional web design services are dedicated in optimizing and assisting Small/Medium sized businesses in getting the most reliable and responsive results from our designing expertise and thereby establishing their presence "with a difference" in the World Wide Web.
We provide a smart blend of IT and intelligent professionals giving you required confidence to take on projects and delivering on-target, economical and quality solutions, leveraged upon the varying technology to benefit from. Our communication process works efficiently with all type of projects and produce successful results. Contact us to learn how we can provide you quality results no mater where your business is located.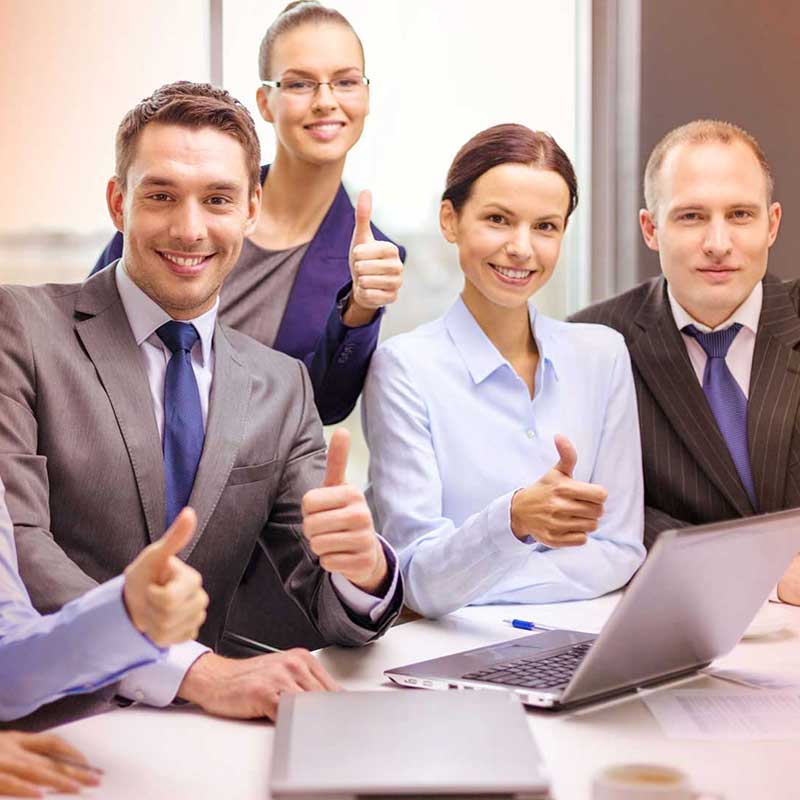 Opening Hours

Mon - Sa 9:30AM - 6:30PM