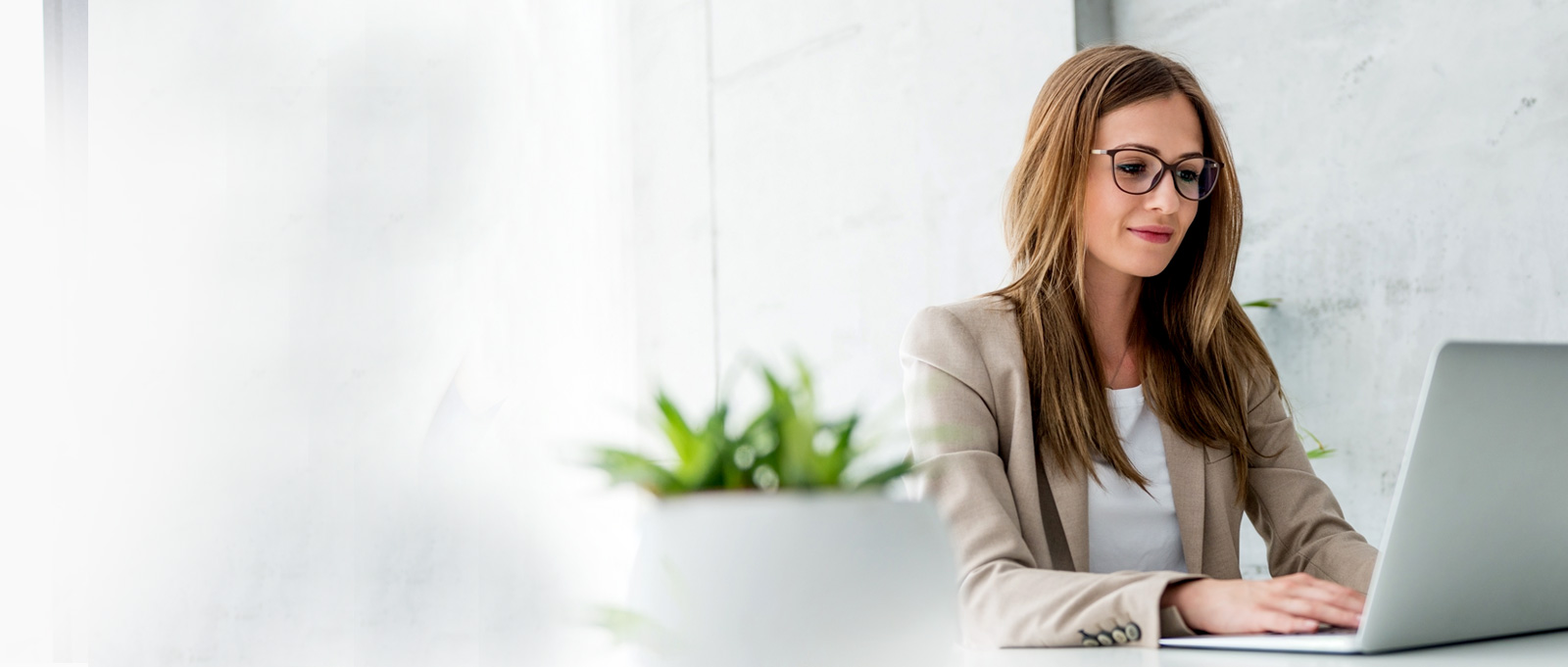 Flash Desiging
Nothing can make your site feel more interactive and alive than Flash. Animate your imagination by adding latest Flash Technology in your website. The popularity of Flash based websites have reached a new height as they are more alluring and more interactive to the viewers than simple HTML based websites. Flash technology, which was launched in 1996, has undergone a sea change in the past few years and these changes have made it more powerful and more sophisticated. An integration of a Flash Intro or a Flash banner in a HTML webpage can transmute the very look of a webpage and it can increase the possibility of getting regular flow of traffic.
Merging creative Flash Web Design concepts with programming skills. Backed by a team of experienced and qualified professionals. Meeting the deadline without compromising with the quality of service. Well-versed with latest developments in Flash Technology. World-class service at unbeatable price.
Google's Crawler in indexing the content of a flashed based webpage. This development has fuelled the popularity of Flash based websites as they have become more search-engine friendly. An incorporation of Flash Intro design concept or Flash Header design concept can make it easier for your organization to describe the services and products in the webpage.
An informative and interactive website can seize the attention of a casual net-surfer and therefore a website needs to be crafted in the hands of professionals who are familiar with all the aspects of Flash Graphic design. Please Contact us for Flash Design services and pick up the right package that fulfill your requirements.